Swan Valley Cheese and Wine Maker Experience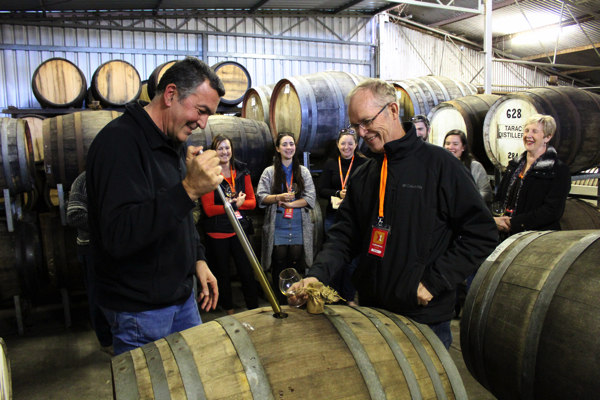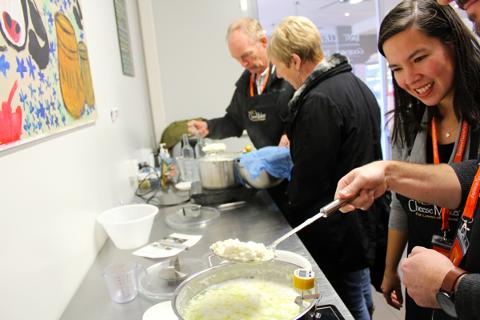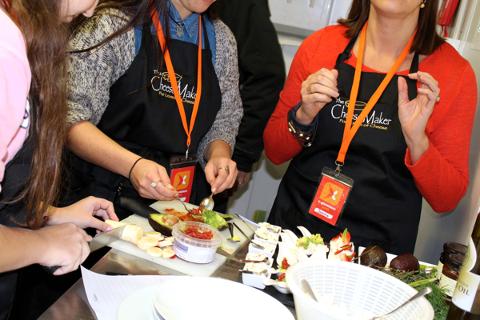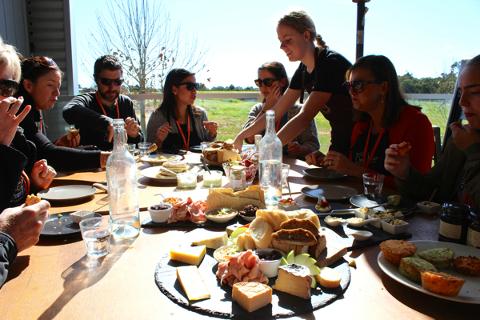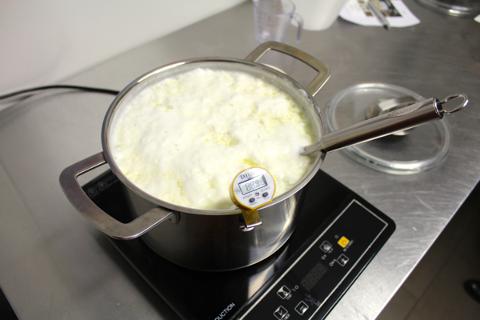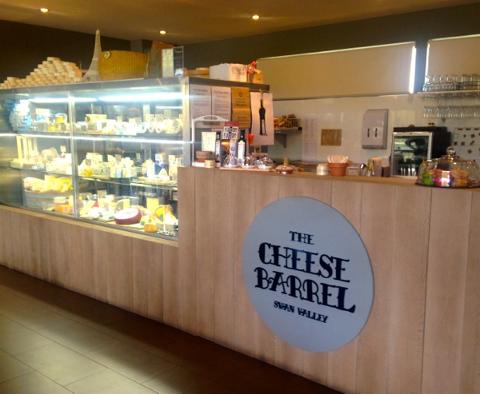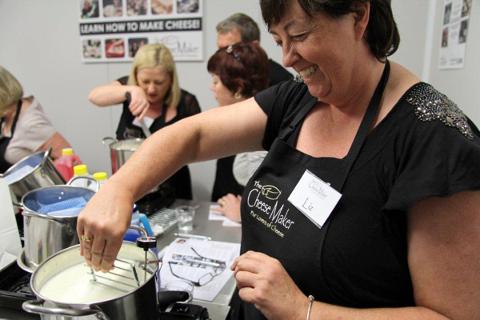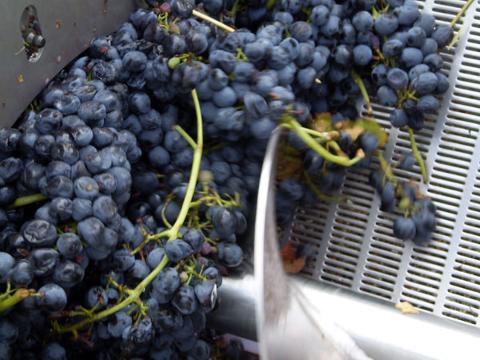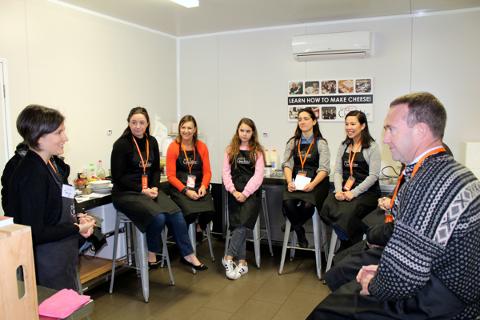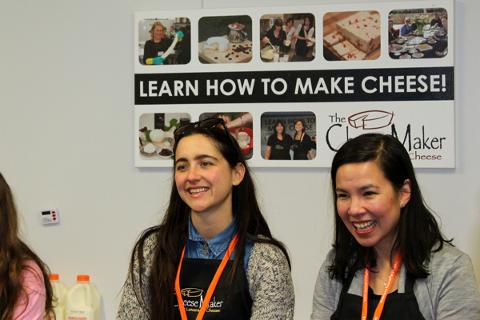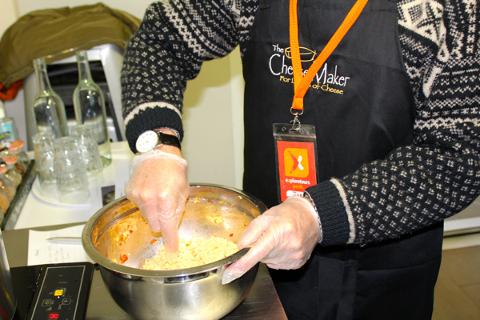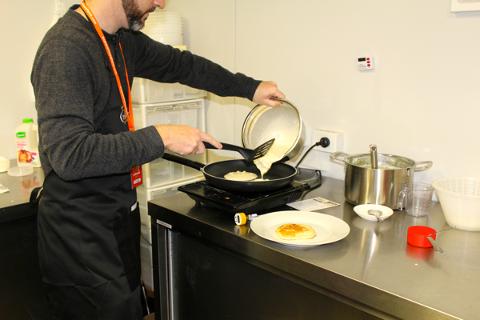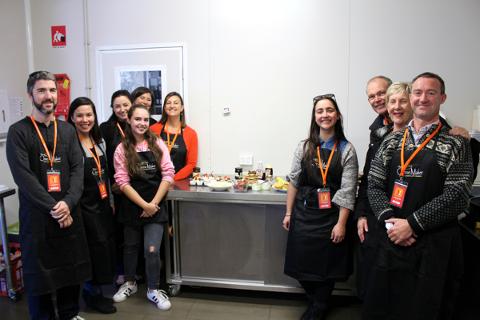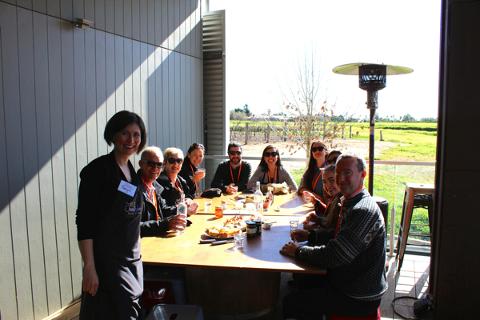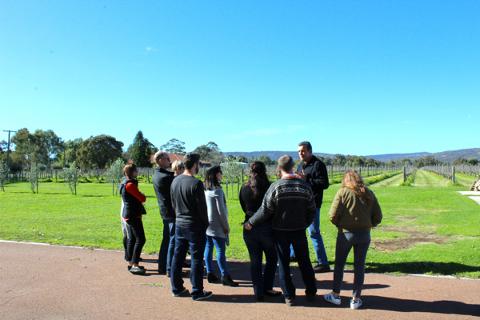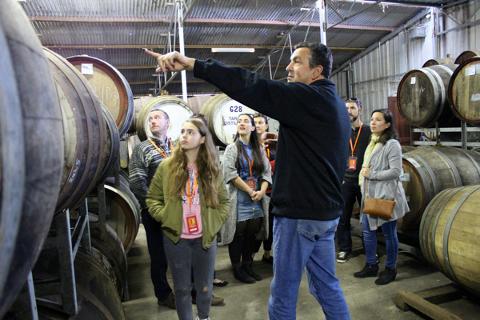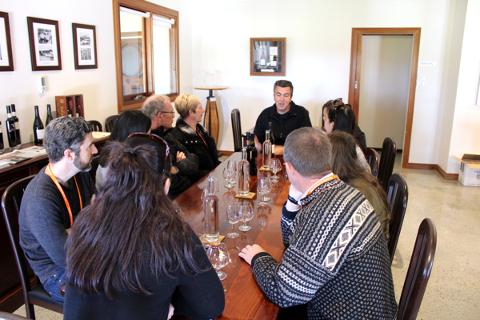 Duration: 7 Hours (approx.)
Location: Perth, Western Australia
Product code: WACHEESEWINE
Tour length - Approx. 7 hours (Pick up time - 9.30am; Drop off time - 4.30pm) depending on pick up location.

Departure points - various central PERTH locations including all hotels, apartments, hostels and the Wellington Street coach stand - go to www.exploretoursperth.com.au/departure-points for the full list. FREMANTLE - sometimes we can also pick up from Fremantle Accommodation. Please call 1300 135 752 or email info@exploretoursperth.com to check. SWAN VALLEY/GUILDFORD - for this tour we can pick up from outside Guildford Train Station and the Swan Valley Visitor Centre on the corner of Swan Street and Meadow Street.
BOOKINGS - Scheduled dates for this tour will be released soon - Private bookings now available for groups of 8 or more people, email info@exploretoursperth.com for more details and to book.
Cheese Making and Wine Maker Experience
Join Explore Tours Perth for a unique Cheese and Wine experience in the Swan Valley which will tantalise your brain as well as your taste buds.
The Cheese Experience
For the cheese experience we head to The Cheese Barrel in the Swan Valley where we meet Tanya Barretto - 'The Cheese Maker'. Tanya will show you how to make cheese from scratch and then guide you in the process as you make your own cheese.
Once you have made your cheese you are then tasked with creating something with that cheese in a fun and easy cook off. We then pair your creation with other treats for you to enjoy for lunch, washed down with a glass of wine, tea, coffee or soft drink.
The Wine Experience
After lunch you will be driven to the award winning 'Talijancich Wines' where James and Hilda Talijancich will welcome you to their boutique winery in the Swan Valley.

Wine maker James Talijancich will then lead you on a wine journey from their vineyard, through to the production plant, the barrel room and finally to their cellar door.

Seated
at a long table
in the Talijancich cellar door you will learn all about the history of this third generation wine making business and get to taste a variety of their wines. James or Hilda will talk you through each of the wines and explain their characteristics in a straight forward and easy to understand way.

Highlights of the tour:
- Cheese Making - Tanya Barretto, The Cheese Maker, will show you how to make cheese from scratch;
- Cheese Maker Apron - Each participant will be given their very own Cheese Maker Apron to use in the kitchen and then take home;
- Lunch - Enjoy a glass of wine on the outdoor deck at The Cheese Barrel as you eat lunch, which will have been partially created from the cheese you have made yourself;
- Wine Maker - Meet a Swan Valley winemaker, James Talijancich, as you learn all about the process of making wine from vine to bottle;
- Wine Tasting - Taste various wines as you are guided through the barrel room before sitting down for a private wine tasting experience.
- Barrel Tasting - Back in the barrel room you will be given a unique experience as the wine maker serves you a tasting straight from an old oak barrel